Bellow is the guide to unlocking the Lg-sp200 LG Tribute Dynasty™ | Sprint and fixed invalid sim and apn for free
Follow the guide below to unlock your LG-SP200:
lgup to fix the sp200 hang on logo and auto restart:
1. Install the lgup inside the zip file
https://mega.nz/#!QlUTgKwB!nUUPeiHIY...HAlldzTLRkW7lI
password:
mw2015
2. Replace the lgup.exe and the model file inside the installed directory
3. connect the phone in dowload mode and run the lgup
4. select chiperase and unzip and select the kdz sp200.kdz this link thanks to gsm el salvador
https://mega.nz/#!HCxXRCJK!JadwyE77o...tMlzaZIjPtK0f8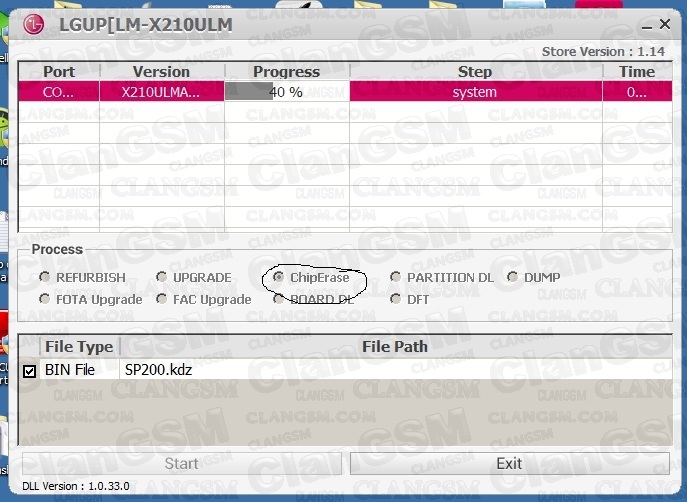 5. click start and this will take around 10 minute and ready to use
After successful flashing device will be fully unlocked and usable for all network.
Don't forget to share and drop your comments below.